This is why IP Dots' business model is built around the highest level of personal service, and why we work tirelessly to develop and grow close, long-lasting and trusting relationships with our clients.
Every single day, we do everything in our power to live up to the responsibility our clients give us – and the trust they show us.
We are incredibly passionate about our work and our clients. We engage ourselves, get involved – and listen to better understand your business and act on your needs.
We take ownership of your projects as if they were our own – and we go all-in to service you and meet all deadlines.
Therefore, you can safely leave the work to us, so you can spend your time on other important tasks.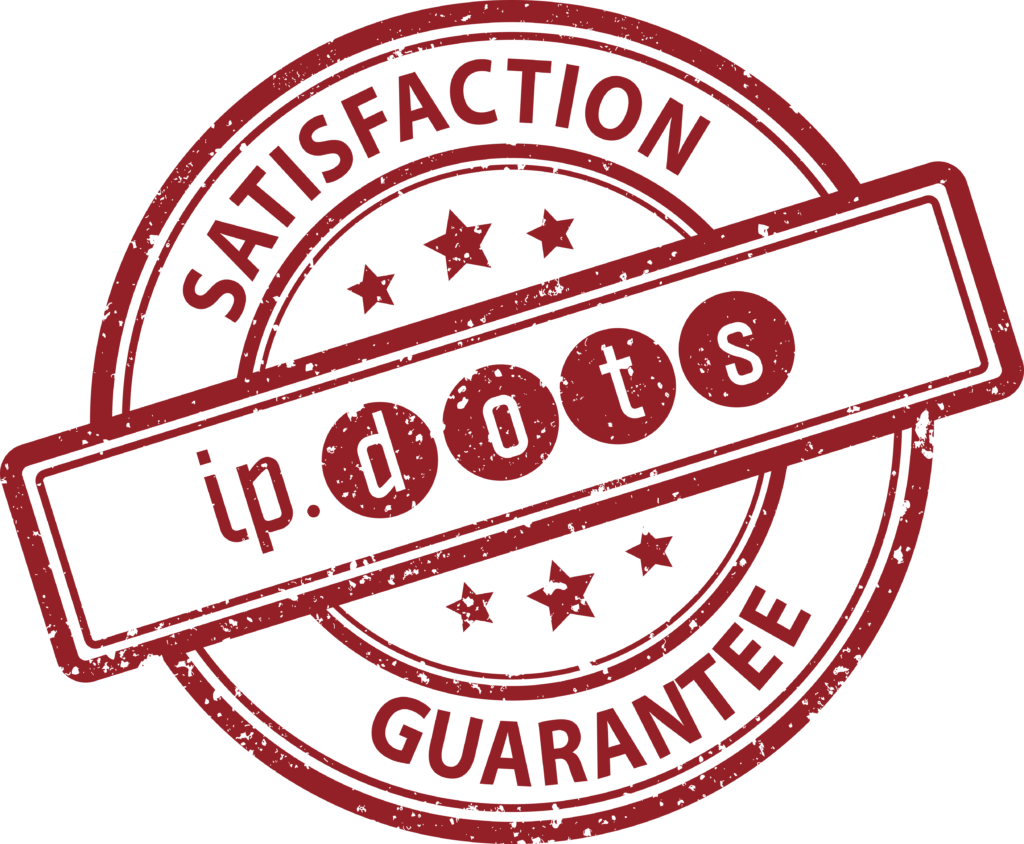 100% satisfaction or your money back!
We have a solid core of dedicated and experienced employees complemented by a large network of fantastic partners who help us ensure flexibility, stability and access to constantly updated knowledge.
Contact your dedicated advisor directly by email or mobile phone 24/7.
Your personal advisor has minimum 15 years' experience with domain name strategy and digital brand protection.
You can contact our support team in Danish – and you are guaranteed a response within a few hours.
We customize our service set-up to match your unique situation and needs.