Below you can find articles with tips and tricks on how to optimize your company's security online.
We regularly write new articles. However, if you didn't found what you were looking for, please do not hesitate to contact us.
Would you like more information? We'll call you within 24 hours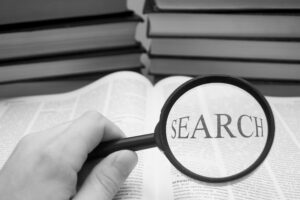 Do you (really) know how your brand is being used on the internet, or did you lose track?
Read more »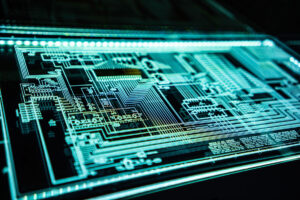 Scam mails are often sent out during holiday periods, when the people responsible for domain names and IT security may not be working.
Read more »